Sulzer's state of the art offering for municipal and industrial wastewater treatment includes turbocompressors, aeration systems and mechanical aerators. Our application and process know-how combined with our unique product portfolio give us the means to provide customers with reliable and efficient solutions.
Our highly efficient turbocompressors can provide low-pressure air flow to almost any process.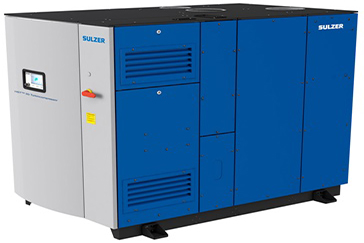 HST™ turbocompressor
HST™ turbocompressors are widely used in wastewater aeration and low-pressure industrial processes. The energy-saving and silent HST turbocompressor features proven magnetic bearing technology and a high-speed motor optimized for the duty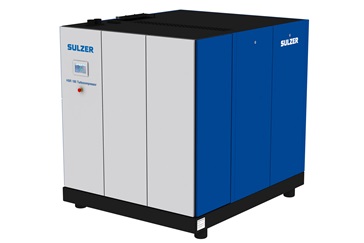 HSR turbocompressor
The HSR turbocompressor does not wear and provides oil-free air with the greatest reliability. Used primarily in plant compressed air supply, as it includes high-speed permanent magnet motors and magnetic bearings, this totally oil-free turbocompressor will minimize the life cycle cost.
OKI aerator mixer
The submersible OKI aerator mixer is a heavy-duty, non-clogging, gentle mixing unit which can operate both as an aerator and as a mixer.
Submersible aerator type ABS XTA XTAK
The XTA and XTAK are self-aspirating submersible aerators for wastewater and water treatment in municipal and industrial plants.
Aerator type ABS Venturi jet
Based on the ejector principle, the Venturi jet aerator is an ideal solution for water depths from 1.5 m to 5 m.
Disc diffuser system type ABS
The reliable disk diffuser system is one of the world's most widely-installed fine-bubble aeration systems, available in four alternative diffuser models.