Pumps
As one of the world's leading pump manufacturers, Sulzer provides a wide range of products for engineered, configured, and standard pumping solutions as well as essential auxiliary equipment. We are renowned for our state-of-the-art products, performance reliability and efficient solutions.
Compressors and aeration
Sulzer's state of the art offering for municipal and industrial wastewater treatment includes turbocompressors, aeration systems and mechanical aerators. Our application and process know-how combined with our unique product portfolio give us the means to provide customers with reliable and efficient solutions.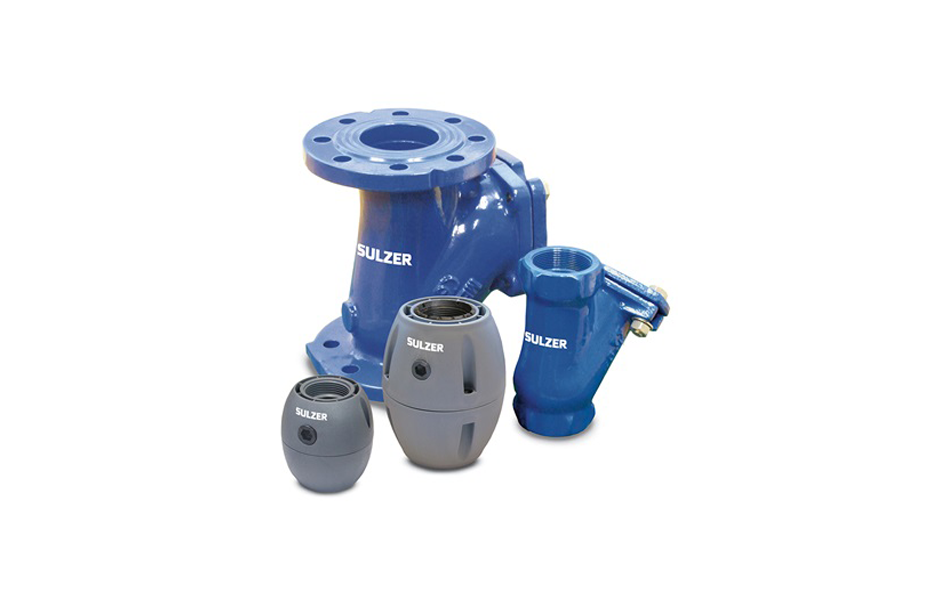 Pump and lifting station accessories
Our pumps and lifting stations come in standard versions and with optional features. Accessories to the pumps and lifting stations are also available and can be found on these pages.
Solids reduction, separation and removal systems